The CitSci India Conference for Biodiversity is a virtual meeting of anyone involved in citizen science, including practitioners, researchers, educators, students, policy makers, and individual contributors, all of whom actively engage in citizen science.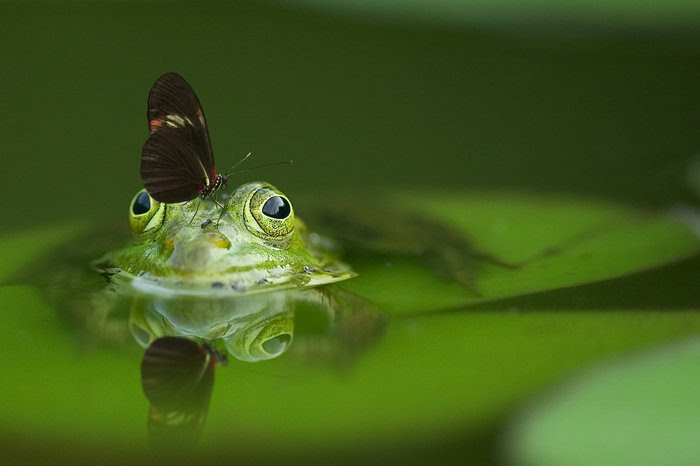 The 3rd Annual National Conference on Citizen Science for Biodiversity: CitSci India 2022, is back with a fresh set of sessions:
Keynote talk: learn about a fresh perspective on citizen science.
A trip back in time: hear from presenters at earlier conferences on how their work is going.
Poster session: a chance for everyone to share their citizen science work with others.
Panel discussion: panelists will speak on inclusion in citizen science – challenges and opportunities.
Block your calendar:
CitSci India 2022 Virtual Conference: 26th Nov 2022
Registrations and Abstracts are NOW OPEN
Last date to Register: 21st Nov 2022
Last date to submit Abstracts: 7th Nov 2022
---
For registration and more details, visit: CitSci India 2022: Registration